December 4, 2009 by alunparry
Lessons of 84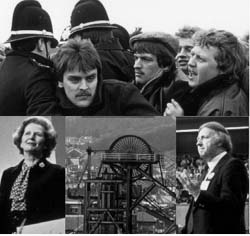 The PCS union are running a social celebrating public services at the Casa, Hope Street on Wednesday 9th December, 7 – 11 p.m.
Music is by me, and there are talks by Dave Cliff (ex-miner & PCS full time officer) and Tony Mulhearn (PCS member and ex-Liverpool councillor).
There's also a buffet.
Tickets just £3 from PCS office, 35-37 Dale Street, Liverpool L2 2HF, phone 0151 231 6120.